Book The Best Makeup Artist In UAE
Thank you for finding us, wether through family, friends or by mere coincidence, we very much appreciate you for taking your time to be here with us. Have a look at our services, what we offer and find a style that suits you for what ever the occasion may be. We cater to your needs and look forward to having a lasting relationship in the years to come.
I'd like to emphasise how much I love this profession as it's a passion and a drive of mine that's way too hard to express in words. It's what I love and it brings me great joy in making someone else's day as special as possible. Secondly, I'd love to share with you who I am by giving a brief explanation of why you're in the right hands but also a very experienced one to that.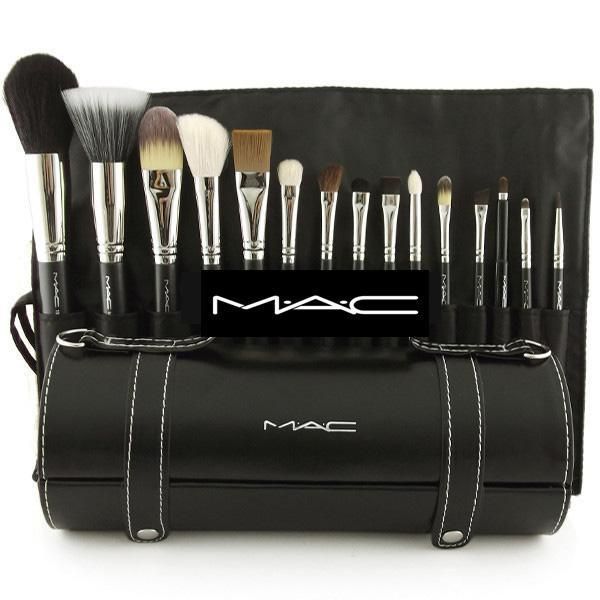 Who am I ?
My name is Abeer. I've been very active, busy and mobile in the beauty industry for over a good 15 years now. I was very fortunate to start my career with the speed that I did. It didn't take me long after working for numerous beauty organisations and stores before I finally landed a great job for the world leading cosmetic giant MAC here in the United Arab Emirates as a Manager and Makeup Artist Trainer which I continued for many years. The next big move I did was leave MAC for a more lucrative career path as the Regional Makeup Artist for Giorgio Armani. A few years later, I was married and my life had taken a beautiful new direction which I embraced with open arms and before you know it, I was now a proud parent and a mother of 2 wonderful beautiful children. Yes, you guessed it. I had to pause for a moment and fulfil my motherly commitments which I may say, did not last very long as you can tell. My love for my artistry and long time passion is what brings us here to this very moment, Makeup For VIPs.
I do Makeup for every occasion, every style and if you have something new or a style you'd love to copy I can do it and most probably make it even better then you'd ever expect. I've also started an Instagram page which I will keep updated with all the new celebrity trends to help you use as a reference for your makeup style choices. Click on a celebrity photo you like in the section below and it'll direct you straight to my Instagram page where you'll find a reference number beside it which I call "Insta Looks" or "IL" numbers. The number next to it is all you'll need to tell me what style of makeup application you'd like. It can be a mix of styles from different photos you like that interests you such as, contouring styles, shades, lips, eye shadows etc.. What ever it is, I'll do it, so don't hesitate or worry feel free to ask.
I've worked for them all, from the Royal Families to the beautiful woman who just wants to look great because she just plain and simple needs a break and deserves to. In my hands you are all a VIP and deserve only the best, which is why I call it, Makeup For VIPs. Lots of love, xoxo – Abeer –
Best Makeup Artist in Dubai & UAE
We at Makeup for VIPs are freelance professional makeup artists, providing the best services across Dubai, Abu Dhabi and the UAE.
Our makeup artists specialise in makeup application for people attending events and ceremonies, VIPs who want to look their best every day and special bridal makeups for soon to be brides including trials to help you choose the perfect look for your big day.
We as freelance makeup artists have had the pleasure of serving esteemed patrons from all over Dubai, Abu Dhabi and the UAE who required the services of the best professional makeup artists for the most important days of their lives.
Be it your wedding or any other big occasion, it is your right to pamper yourself and look and feel your best. Hiring a professional makeup artist for these celebrations, will help you feel confident creating timeless moments with memories that will last forever. Makeup for VIPs freelance makeup artists will travel anywhere in Dubai, Abu Dhabi and the UAE for such an occasion.
If you are looking for a freelance makeup artist in Dubai, Abu Dhabi and the UAE who is professional, we are happy to be of service. We are the best makeup artists in the business and will make sure that you look beautiful, elegant and stunning on every occasion.